"Oasis Fest" – April 7th, 8th, 9th
A three day event showcasing what The Oasis has to offer!
Friday: Karaoke contest!
Saturday: Day long concert featuring terrific local talent!
Sunday: Private (21+) catered Pub Trivia!
Oasis Fest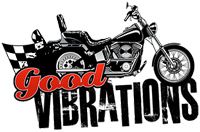 Good Vibrations – Motorcycle Run – June 25th
A 100 mile bike cruise exploring fun locations around lake county. Breakfast, lunch, and dinner all included along the journey. A huge catered party celebrates the end of the ride!
Oasis Bike Run!
Oasis Golf Outing – Hosted by the Fox Lake Country Club – July 27th
For 2017, much like last year, we're cutting the entry by OVER HALF from our previous events (even more, if you book a foursome). It's a wildly fun event, which includes 18 holes, a cart, lunch, dinner, and the best part… helping your favorite teen center!
Oasis Golf Outing
"Cruisin' for the Kids" Car Show – August 27th
2017 will be the 10th year of this über-event. Come check out hundreds of cars as Grayslake's historic Center Street gets taken over with classic cruisers, modern marvels, live music, games, and great food!
Cruisin for the Kids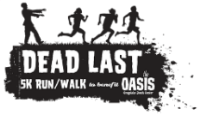 Dead Last 5k – Zombie Fun Run – Fall 2017
2017 marks the 5th year where a zombie horde attacks the College of Lake County! Try your hand at out running them, over a terrifying 5K course, or walk with them on a family friendly mile loop!
Dead Last 5k!